Being an early adopter of Corporate Social Responsibility, KRYFS established 'KRYFS Charitable Trust (KCT)' in the year 2007 as a non-profit body aimed at providing a dedicated approach to community development. KRYFS has always been actively involved in many CSR initiatives routed through Rotary Club projects, KPCL, KCT and approximately INR 33.6 million have been spent so far in the last 5 years for these initiatives. The company has always endeavored to conduct its business responsibly, mindful of its social accountability.
Objective
KRYFS's long-term CSR objective is "to improve the quality of life of economically backward people, through its projects in Education, with special emphasis on the girl child, Environment, Healthcare and through holistic approach for overall community development".
Vision
As responsible Corporate Citizen, KRYFS along with its subsidiaries and associated companies will promote sustainable development of the community with which it is involved and improve the Quality of Their Life with involvement of its stakeholders, through its focused thrust areas.
Some of the initiatives taken up in the past in association with Rotary International
110 pediatric heart surgeries for poor children at Kokilaben Ambani Hospital Andheri
Providing buses and e-learning kits to society of education, empowering over 300 challenged children
Modern equipment for Bachhubhai KBHB eye hospital
Providing 112 e – learning kits including projectors and software, impacting the lives of 7000 children in Palghar district
Opening rehabilitation and learning centres for children challenged with both deafness and blindness.
Always Putting Values Above Business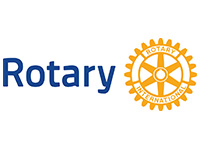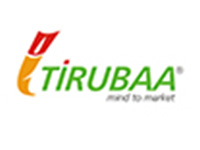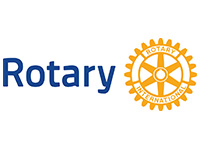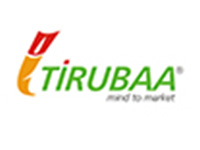 View our CSR Policy 
Download the offline version of PDF