To supplement our main product CRGO and Transformer, from Generation to Distribution, apart from having our own EPC division, we also have a trading division, under Qureishi Enterprises, with a brand name "POWERin"
This division trades various tools and plants required during the erection of HT Towers and Conductor stringing processes. These tools include various Single / Multi Sheave Pulleys, Clamps, Hydraulic Press, Chain Pulley Blocks, Torque Wrench, Rollers, Drum Lifting Jacks, Hydraulic Cylinders, Hydraulic Punching Machine, Slings, Wire Rope, PP Rope, Power Winch, Derric / Gin Pole, Dynamometer, Tensioner, Puller Machines, etc. We have the distributorship of major brands like POWERCOM, CSFK, and Kudos for these tools.
Within a short span of time four years, this division is already registered with PGCIL and also with all major Turnkey EPC OEMs like L&T, KEC, KALPATARU, Bajaj Electricals, etc.
We not only trade these tools but also provide service support.
Always Putting Values Above Business
Hydraulic Drum Lifting Jack
Hydraulic Press Machine (Motorized / Manual)
Automatic Come Along Clamps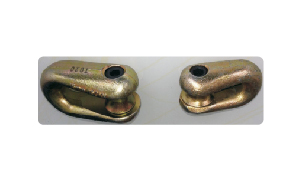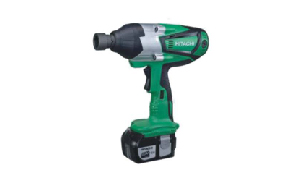 Torque Wrench - Battery Operated
Download our Stringing Tools Brochure Here
Download the offline version of all our offerings in Stringing Tools business, feel free to contact us